I have recently discovered my passion for sharing stories through podcasts and opening up in a way that I find more challenging on social media and in writing. If you have a podcast (or YouTube channel) you would like to hear me on, or happen to have a podcast and would like me as a guest speaker please email: tidelinetoalpine@gmail.com
February 2020 – I'll Have What's She's Having with Amber Samaya Ep.10
Amber Samaya and I have a beautiful conversation about my chosen path of Voluntary Simplicity as well as how it lead me to vanlife, and thru-hiking. We dive deep into my worldview and connection to the natural world.
You can listen through the link below or via Apple, Google, Spotify and more:
https://ihwsh.buzzsprout.com/739382/2815156-living-the-adventure-of-voluntary-simplicity-w-amanda-shale-and-frank

January 2020 – Backpacker Radio Ep.59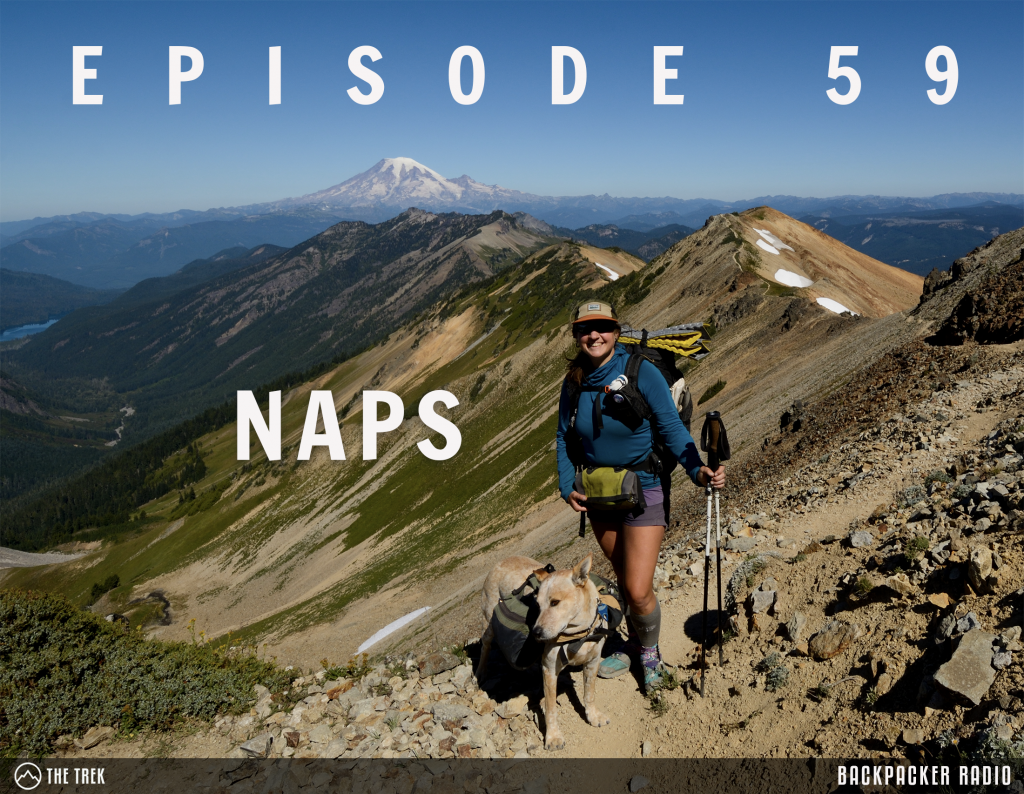 I sit down with Chaunce and Badger of Backpacker Radio (presented by The Trek) to chat about thru-hiking the PCT southbound in 2018 with my dog Frank, all the crazy obstacles I faced and my favourite trail, The Sunshine Coast Trail.
You can listen through the link below or via Apple, Google, Spotify and more:
http://backpackerradio.libsyn.com/59-naps-on-thru-hiking-the-pct-with-a-dog-murphys-law-and-the-sunshine-coast-trail
March 2019 – Vanlife tour with Different Media
Forrest of Different Media does a great job of showcasing the homes of authentic and unique vandwellers and I'm so happy with how this tour/interview turned out. Thank you Forrest!
Thank you for taking interest in me as a fellow human!
If you haven't already please check out the there offering on my site and I can be found on Facebook as 'Tideline to Alpine Photography and Adventure' and on Instagram @tidelinetoalpine. I also have a podcast about backpacking with dogs called 'WALK 9 Radio' which you can find on iTunes, Spotify and many more.